Charles,
President Trump gave his second State of the Union Address last night, and it was one for the books. Buzz Aldrin was there and got a nod. Everyone sang "Happy Birthday" to a Holocaust survivor…
But the moment we will remember most was the President introducing Matthew Charles, the first person released under the FIRST STEP Act.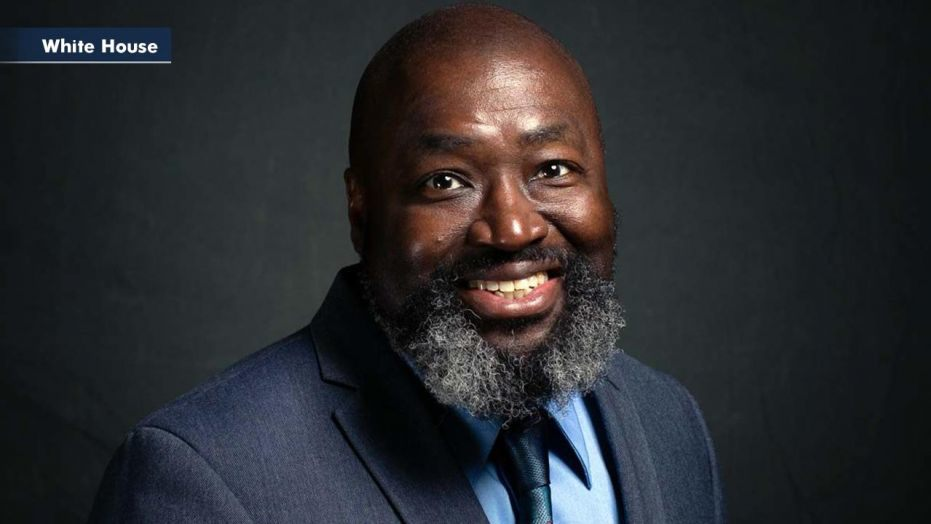 While in prison, he turned a corner after surrendering his life to God. He completed more than 30 Bible studies, became a law clerk, taught GED classes and mentored fellow inmates.
This wouldn't have happened without your activism.
All of your unwavering perseverance and hard work to get the FIRST STEP Act signed into law paid off, and Matthew Charles is evidence.
So from our team, and from all the people who will get a second chance under the FIRST STEP Act – thank you.
For Justice,
Pat Nolan and the CCJR team